Bertram a small-town, Burnet County gem
The small town of Bertram is experiencing a renaissance. In recent years, this Burnet County city has gained a winery/distillery/tasting room, a high-end dining spot, a restored movie theater/music venue, and a smattering of quaint shops.
Stroll downtown past one vintage structure after another, many repurposed and reimagined, others awaiting their second act. All are a part of this little town's history that began in 1882, when the San Gabriel community relocated from Williamson to Burnet County and renamed itself after Austin merchant and railroad stockholder Rudolph Bertram.
Texas 29 and the old Austin and Northwestern railroad tracks split downtown Bertram into north and south sides. Two impressive restorations, Flanigan's Texas Distillery & Winery (housed in a 1904 retail building) and the 1935 Globe Theatre, sit on opposite ends of that divide. It's a short walk from one to the other with much to see in between and beyond.
FOOD, DRINK, AND ENTERTAINMENT
100 FM 243 West, 512-355-8202
Seafood with a Cajun twist, plus steaks and burgers.
170 S. Gabriel St.
Enjoy hot and cold coffee drinks, pastries, and a delightfully decadent Texas Pecan Cake. 
3547 Texas 29 West
Sip a Decadent Saint wine or wine cocktail. Live music on weekends.
Flanigan's Texas Distillery & Winery
330 N. Lampasas St., 512-777-3162
Taste their wines or unique spirits, both made in an historic stone building across the street.
132 W. Vaughan St.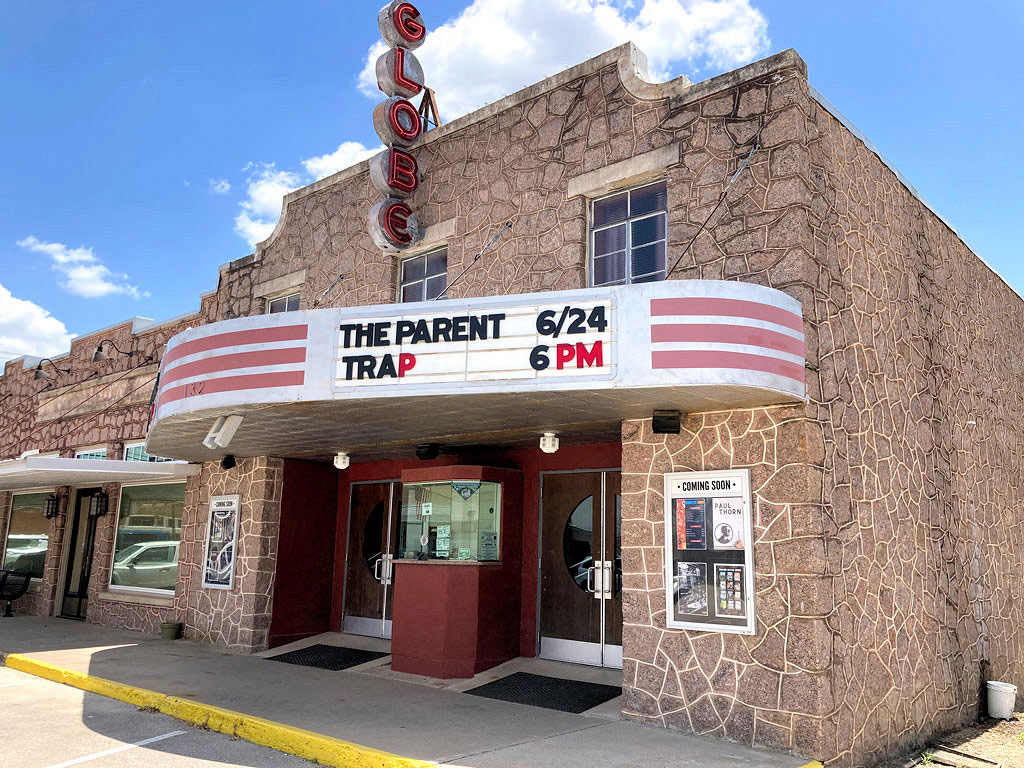 The Austin American-Statesman calls The Globe "warm, intimate, alive." Honky-Tonk Wednesdays once a month, occasional movies, and live entertainment year-round.
3059 County Road 212, 512-489-2929
Enjoy wines by the glass, bottle, or flight in Kfire's tasting room.
145 E. Vaughan St., 512-355-8065
New upscale food and drink spot. Limited menu that's still evolving. Check The Standard's Facebook page for specials and live music.  
SHOPPING
143 E. Vaughan St., 254-368-0426
Beautifully repurposed building. Plants, candles, personal care products, and the owner's fused and mosaic glass creations.
244 Texas 29 East, 512-355-3710
Shop the showroom for artisan-crafted mesquite furniture or order a custom creation.
260 Texas 29 East, 512-355-3480
Look for the big metal rooster and browse for furniture, collectibles, interior accent pieces, and more.
SPECIAL EVENTS
Bertram loves its festivals, and here are a few you don't want to miss.
For more information on what to see, do, and experience in Burnet County, go to highlandlakesofburnetcounty.com.