Balcones Canyonlands National Wildlife Refuge
The Highland Lakes of Burnet County is a wonderland of incredible natural areas such as Krause Springs, Inks Lake State Park, and Balcones Canyonlands National Wildlife Refuge, just to name a few. When exploring the Highland Lakes, Balcones Canyonlands should definitely be on the "Must-Do" list, especially for those who love the great outdoors.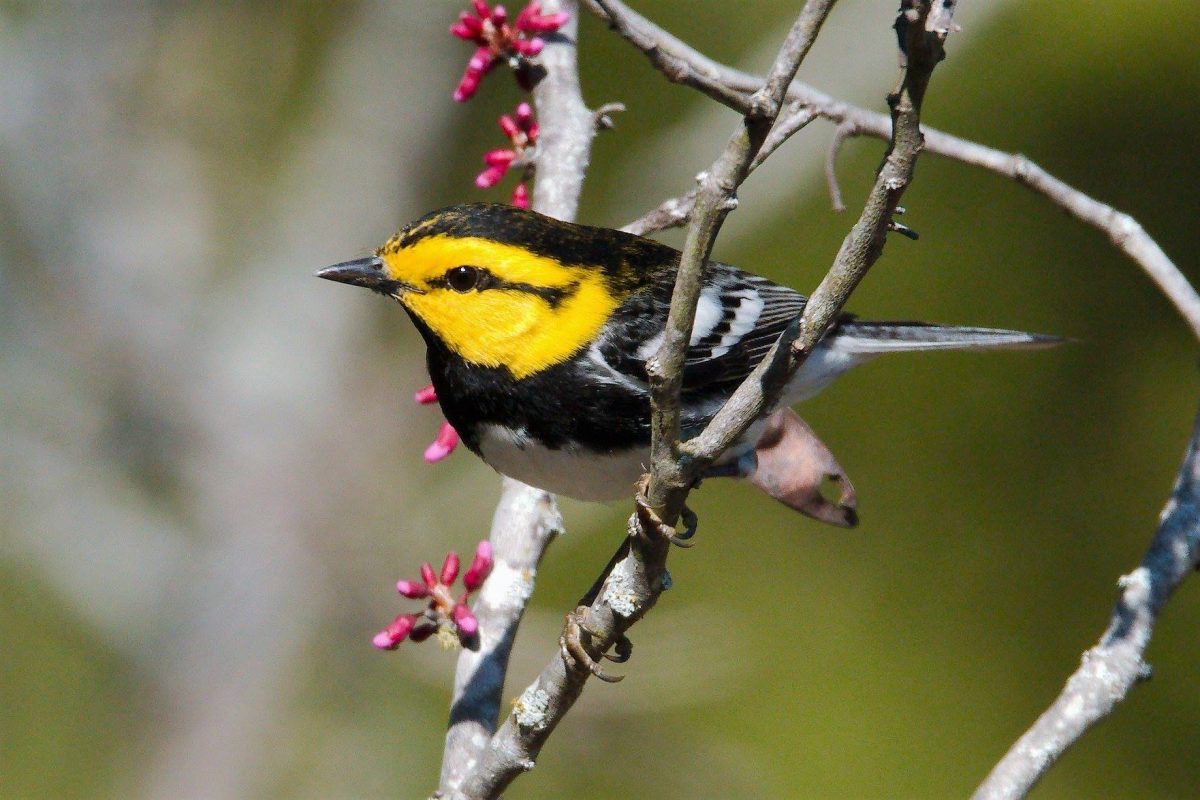 ABOUT BALCONES CANYONLANDS
Carved by tributaries of the Colorado River in Texas, Balcones Canyonlands is made up of shallow canyons that twist and turn through the region to create unique habitats for a variety of native wildlife. With waterways cutting through the landscape, rugged terrains form a myriad of habitats for plants, insects, and animals. Deep caves have been carved into the earth by years of erosion from the flowing waters. Deep within the limestone and clay is the living source of a vast majority of all of Central Texas's spring water known as the Edwards Aquifer.
With such a rich source of nutrients from the waters in the area and differing plant life, a wide range of animals calls the Balcones Canyonlands home. Patchwork habitats, including old growth stands of trees throughout the area, create homes for cliff chirping frogs, Texas cooters, green anoles, coyotes, red foxes, beavers, bobcats, mountain lions, and many, many more.
BIRDING IN THE BALCONES CANYONLANDS
The scope and variety of birds in the Balcones Canyonlands make preserving the area essential, especially as it is the nesting grounds for the highly endangered golden-cheeked warbler and black-capped vireo. More than 245 different species of birds rely on the Balcones Canyonlands for breeding and nesting each year. It is a bird-watcher's paradise.
NATURE LOVER'S DESTINATION
The Balcones Canyonlands National Wildlife Refuge is the perfect place to get an up-close look at some of the most beautiful landscapes in the Highland Lakes. Discover the wonder of wildlife and become immersed in nature for an unforgettable experience. Enjoy a day of hiking through new areas, bird-watching, or simply communing with the natural world away from the hustle and bustle of man-made civilization at Balcones Canyonlands National Wildlife Refuge. It's just one of many natural wonders to be found in the The Highland Lakes of Burnet County.